Your movement,
your way.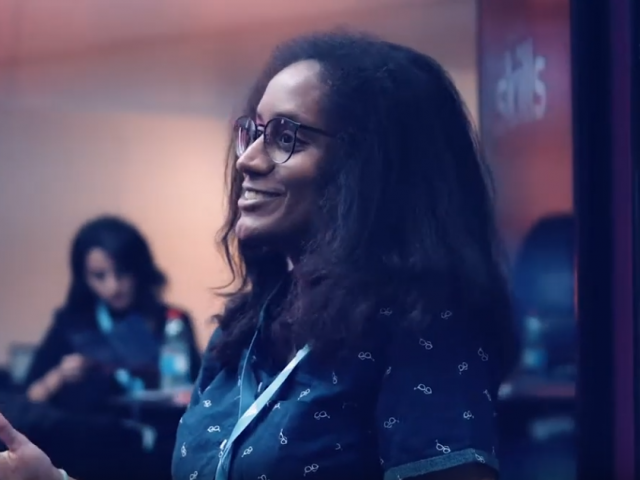 There's more than one way to get involved. Pick what works for you.
 
Know

Get the monthly scoop on all things digital, straight to your inbox.

Connect

Follow the discussion or be a part of it.

Share

Have an initiative?
We're here to help. Let's talk.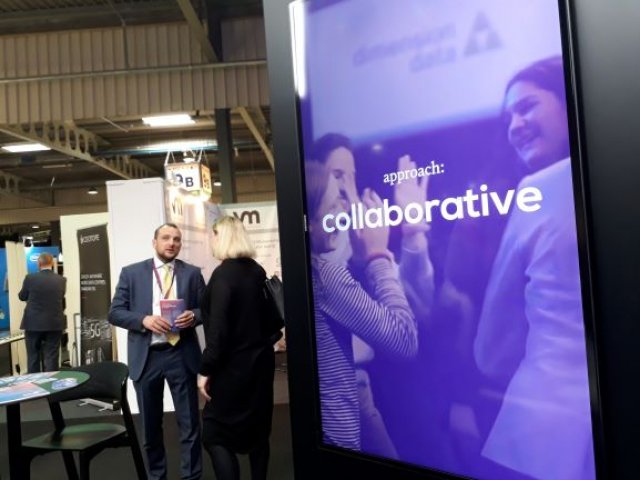 Questions? Thoughts?
We're listening.